With the development and progress of society, many industries are also undergoing rapid development. Among them, the longitudinally welded pipe industry is also one of them. However, some factors also affect the development of the longitudinally welded pipe industry. The seam welded pipe industry will develop very rapidly, so what are the factors?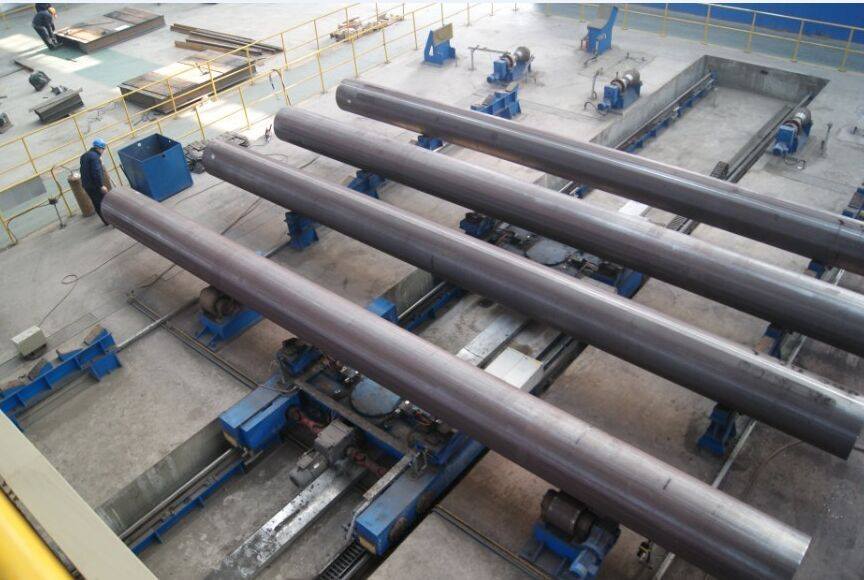 1. The first is the cost factor of the longitudinally welded pipe(
lsaw steel pipe
). The longitudinally welded pipe is mainly made of steel. Then, as the price of steel changes, it will also affect the change of the longitudinally welded pipe.
2. Technological innovation is also a factor in the development of longitudinally welded pipes. With the continuous investment in technical strength, the performance and quality level of longitudinally welded pipes will naturally also be improved, the market demand will increase, and naturally will be more affected. Wide range of applications, so that all have a driving effect on the development of the longitudinal welded pipe industry.
3. Environmental protection is also a problem. Nowadays, our awareness of environmental protection is getting stronger and stronger, and the country pays more attention to environmental protection. However, the production of longitudinally welded pipes generates a lot of emissions, which requires attention to issues such as emissions And in order to meet the requirements of environmental protection standards, the cost of input will naturally be higher.
So the above is the content shared by the longitudinal welded pipe manufacturers. I hope it can be helpful to everyone. Our factory specializes in producing various types of longitudinal welded pipes. Welcome friends in need to consult and cooperate: info@permanentsteel.com
Tips: ASTM A53B in ERW pipe is more popular than other grades. These pipes can be bare pipes without any coating, or it may be Hot-Dipped or Zinc-Coated and manufactured by Welding or by a Seamless manufacturing process. In Oil and Gas, A53 grade pipes are used in the structural and non-critical applications.