Permanent Steel"s commitment to quality begins with our people. We actively seek to hire the best candidates who: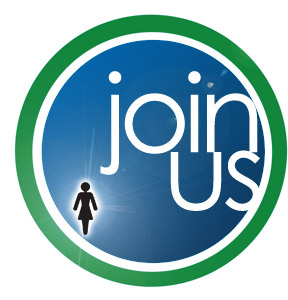 People who thrive in a team environment where members are challenged to take initiative, encouraged to explore new ways to get their work done, and ultimately are given the opportunity to create their own future – they"re the kind of people who make Permanent Manufacturing a world-class leader in the metals industry. Join a privately held company that provides opportunities to grow and excel. Permanent Manufacturing offers competitive salaries and comprehensive benefits within a corporate culture that promotes teamwork, empowerment, and gainsharing for all employees.

We pride ourselves on our rich history, union-free status, and our strong foundation of accomplishments, and we attribute much of this success to our employees. We believe the talent, dedication and commitment of our employees set us apart from our competitors.
Our training and employee development programs include a mix of on-the-job and formal training, including talks by thought leaders from the academe as well as the public and private sectors. Employees with demonstrated potential are invited to seminars, conferences, and training sessions both local and international.