Mineral Exploitation in Oma
Date:
2016-12-21
keywords:
Mineral Exploitation in Oman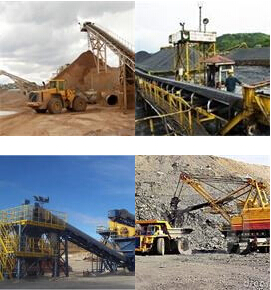 Oman is located at the southeast end of the Arabian peninsula, in addition
to oil resources, mineral resources as well. Mineral resources have a copper,
gold, silver, chromium, iron, manganese, magnesium, coal mine, etc.
In addition to the metal mineral, Oman is rich in industrial minerals.
ID

Description

Material



No.

PMC

20163207

Stainless welded pipe
304L

Specification




Purchase Time




Completion Date




355*6.5mm




05/11/2015




06/02/2016